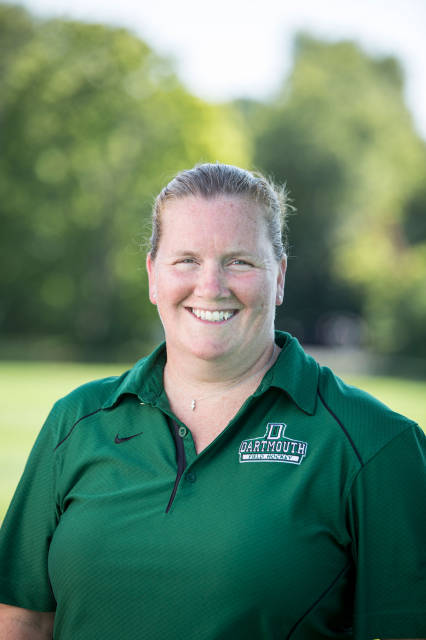 Owner/Director
Amy Fowler
Director, Amy Fowler, is the Head Field Hockey Coach at Dartmouth College. 2018 marks the 12th season for Peak Field Hockey Camps. Coach Fowler has been at the helm for Dartmouth since the fall of 2000. Over her tenure she has compiled an above .500 overall record and has led the Big Green to eight top 3 finishes, and a total of ten finishes in the top half of the League. She has coached a number of 1st Team All-Ivy players and Regional All-Americans. In 2011, Kelly Hood '12, was selected as the Ivy League's Offensive Player of the Year, which was the first student-athlete under Fowler's tutelage to receive such an honor, and only the 3rd player to do so in program history.
In 2014 Coach Fowler became the winningest coach in Dartmouth Field Hockey History with 127 wins.
Fowler remains active at the developmental level for USA Field Hockey, is Level II certified, and currently serves as the North East Regional Coaching Director for the Futures program.
Fowler welcomes you to the Peak experience and is very excited to have you join us in 2018.